Powerful Sessions To Use On Zwift
These are five of my most powerful bike training sessions for female athletes. Each session was created based on the science and research that we now have on what truly get's female athletes stronger and faster.
Each session has been used highly successfully in athlete's training plans achieving higher FTPs, faster results in races and all around much faster times.
They are simple to upload and use inside of your personal Zwift profile.
I am so excited to be able to give you access to these very powerful sessions.
– Coach Kirsten Lewis –
Learn About the Workouts from Coach Kirsten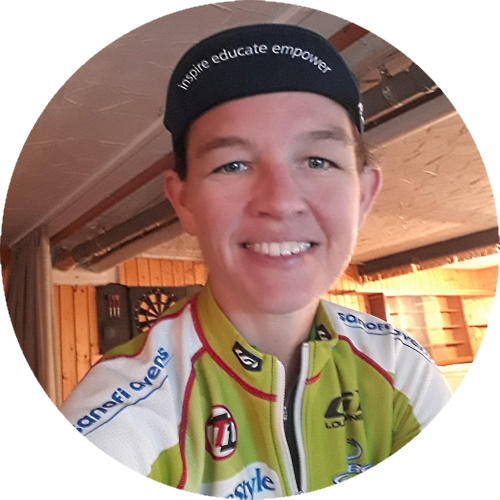 Wattage Goddess
It's really hard to choose, because all of them are so beneficial! But I enjoy doing the Wattage Goddess the most. After I'm done with this workout, I feel like it really activates all the muscles in my legs & glutes! I have become stronger (an increase in my FTP), and more confident in my athletic ability. I'm doing my first in real life Time Trial in 2 weeks, and I'm very excited about seeing what I can do!
– Stacy, Germany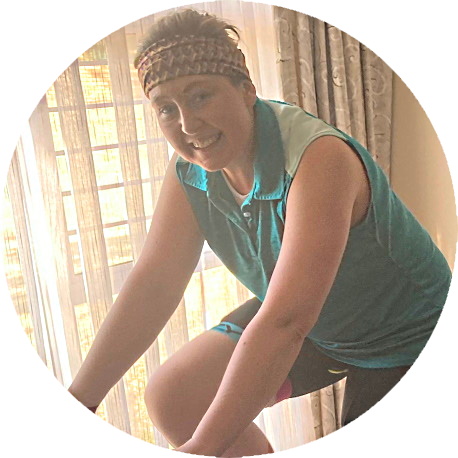 Secret Sauce
I really do love all of the workout sessions and every session has an important place. But I must say my go-to workout when I feel tired and not like training is the Secret Sauce. It gets you going without making you tired plus you still become stronger.
– Hannelie, South Africa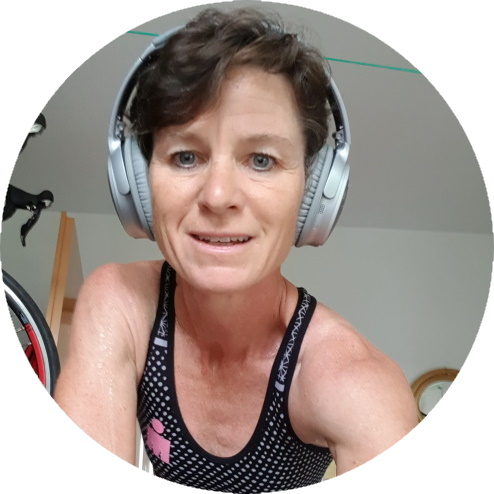 Energizer Bunny
The Energizer Bunny works always! It's my favourite workout because you can do it at any time within your menstrual cycle without fatiguing your system. No matter what you have done the day before or what your plans for the next day is, the Energizer Bunny works always. It's fantastic for a brick session or a quick ride after work. You'll feel much stronger afterwards but there's still enough energy left for a run.When I started with this workout, my average heartrate was 113bpm. Now it's dropped to 100bpm, and actually I feel much stronger and think I'll have to make a new FTP test soon to adjust the power.
– Birgit, Germany
Frequently Asked Questions
• What's included in my purchase?
You will receive the five workouts in the Zwift Workout file format (ZWO), ready to load into Zwift.
Coach Kirsten's detailed description of each workout, including how to best incorporate them into your training schedule and the benefits of each workout.
Instructions on how to upload these workout files to your Zwift account and technical support if you encounter problems.
• Do I need Zwift to use these workouts?
Yes. These workout files are specifically designed for the Zwift virtual cycling platform. Zwift offers a trial period if you don't yet have an account and want to try it out.
• Can I use these custom workouts on any Zwift-compatible device?
Yes. However, there are limitations for the device used to initially upload the workouts to your Zwift account. A desktop computer (PC or Mac) is best for uploading. Once the workouts are in your account, you may use any Zwift-compatible device to do the workout.
What's Inside
Available in days

days after you enroll

5 Powerful Custom Workouts For The Female Cyclist to use on Zwift