Real Progress For Female Athletes
Experience YOUR new possible
Real progress comes through learning exactly what works for YOU and YOUR female physiology
A monthly membership program where you learn exactly how to get faster and stronger as a female athlete
Training to your female physiology is what will bring YOU your highest level of fitness & strength and YOUR new possible
The WeTri Women's Academy gives women athletes of all ages the lessons & tools to immediately create personal results and progress in their personal journey.
I want you to see and experience how extraordinary you truly are! My goal is that you learn exactly what works for (YOU) women athletes in creating more strength, wellness and real results in your athletic journey _ Coach Kirsten
This online membership – just for female athletes where I continually give you all the things you need to create better results in your training. Learn how to build more strength, fitness, health, deeper self-belief and results in your sport. And answer ALL of your questions on how to use it in YOUR training and journey.
Stop training like a man you are missing so much fitness and strength! Female athletes build strength, health and fitness differently than men, and I teach you exactly what you can do to dial-in your female physiology to become stronger than ever before. Each month, you will receive new lessons and very specific things to implement in the following areas to make you the strongest and healthiest athlete possible:
What to Expect in the Academy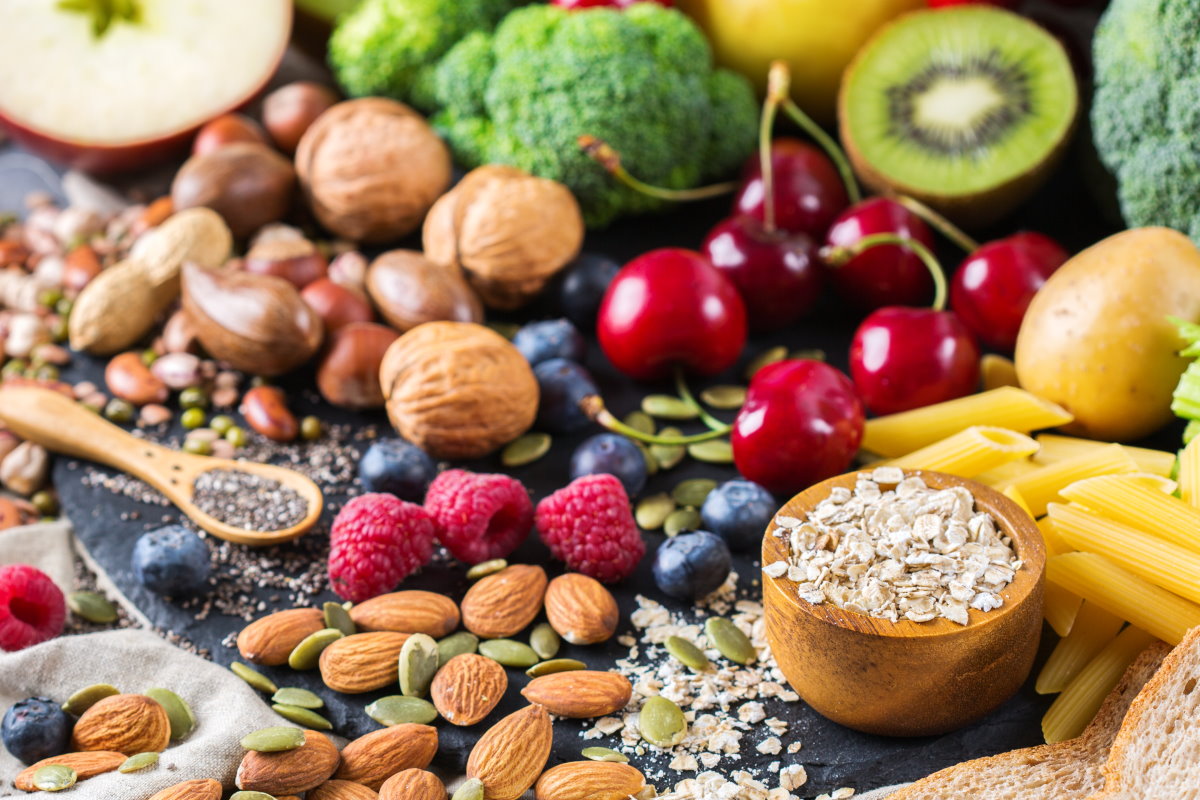 Specific for your female physiology that will make a immediate and noticeable difference. You will learn nutrition & fueling for your training as well as for daily life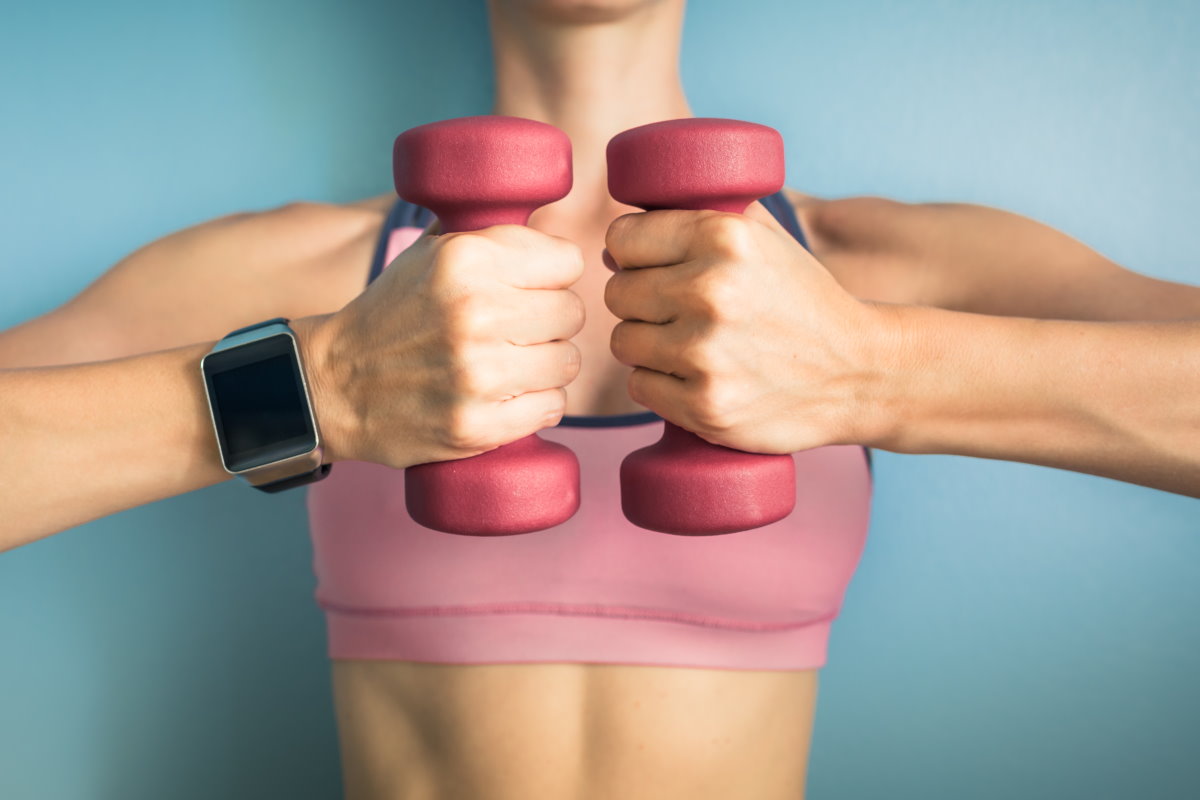 Strength Training
Specific exercises and routines that are very effective for female athletes along with where to place these sessions in your training plan for optimal strength building.
To help you create more wellness, fitness and stay injury free in swim, bike & run. You will learn the most effective ways to achieve recovery for your body which in turn creates more strength.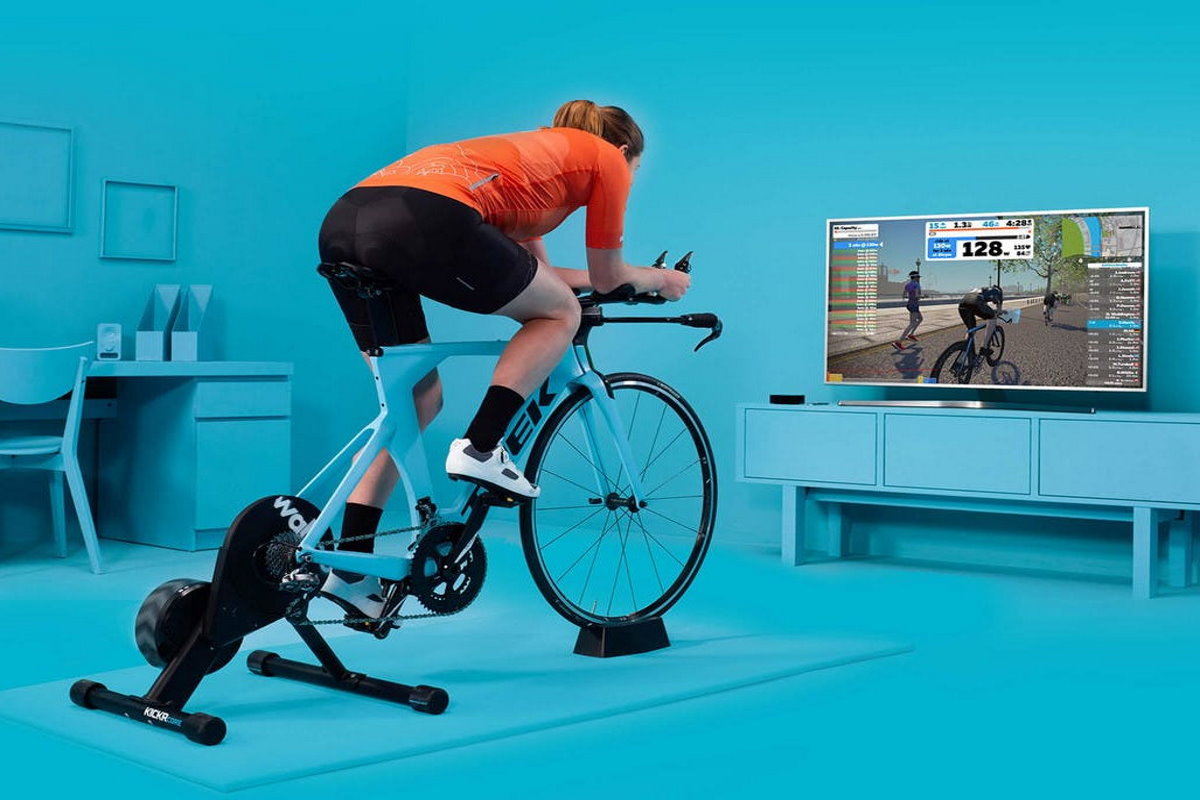 Including downloadable Zwift Workouts created by Coach Kirsten specifically for female athletes to make real progress in your bike training. Including special training sessions for your run and swim that are highly effective to include in your training plan as a female athlete.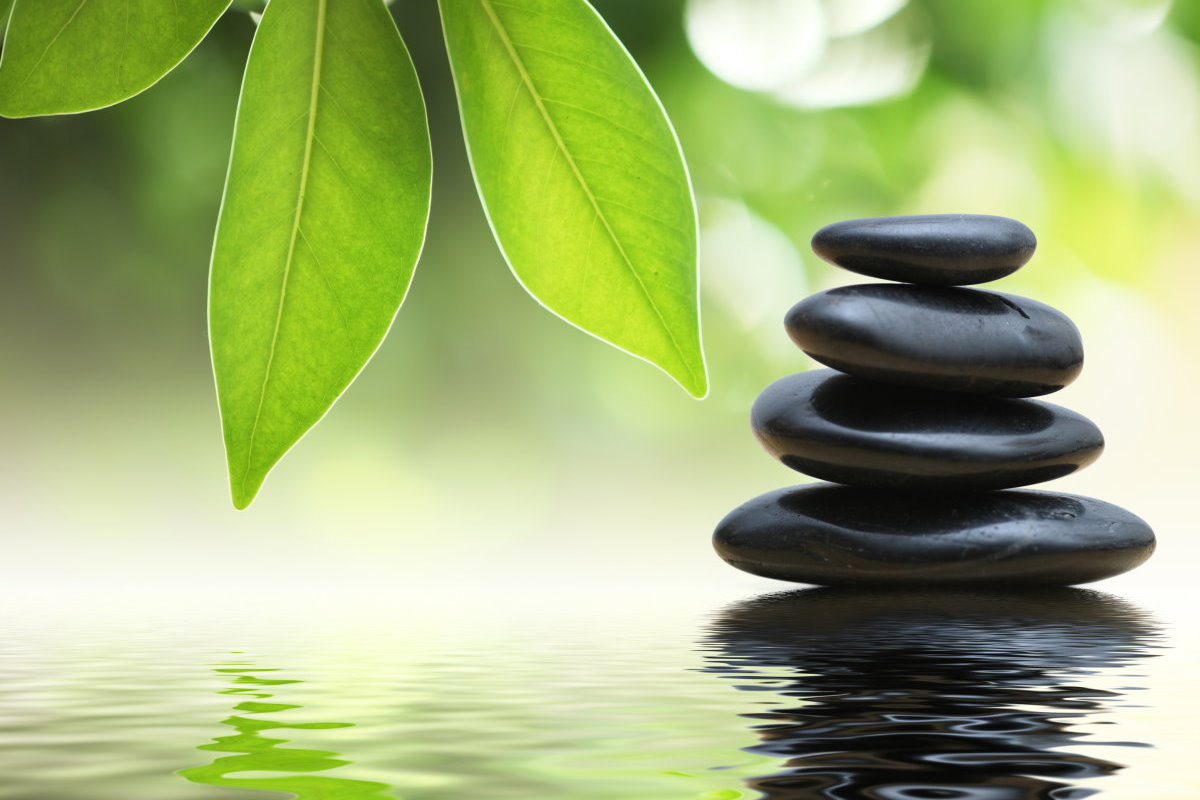 Personal Empowerment & Mental Game
Lessons that teach you how to create deeper self-belief in your athletic journey and in life. You will learn specific ways to create more self belief during your sessions, your races and YOUR self.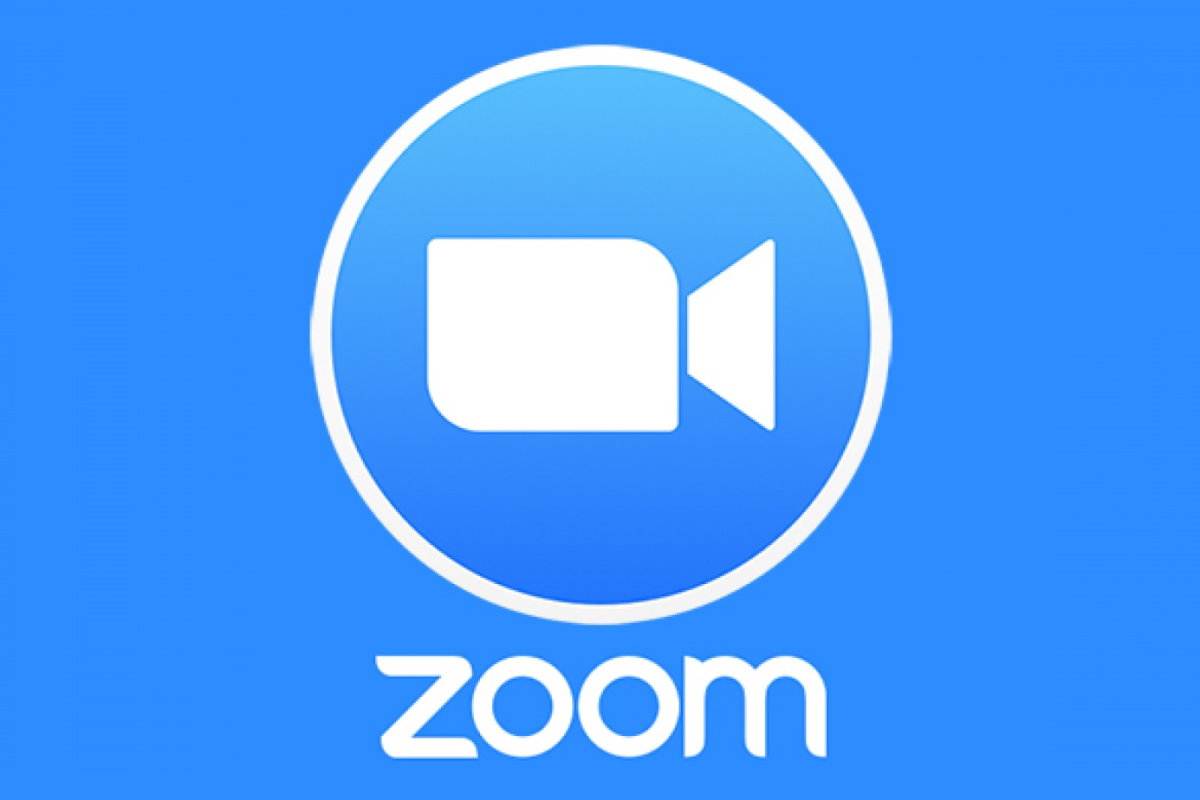 Join me, Coach Kirsten, live and the women athletes in the Academy. Where I answer all of your training questions to help you dial things in for YOUR progress. You can access from anywhere in the world.
Stay in Touch
Receive Inspiration & Updates from Me!
Specific strategies to help you gain strength by using your natural female physiology in the any cycle of life:
• Menstrual cycle
• Perimenopause
• Menopause
• Post-Menopause
Unfortunately, many women athletes still follow the same training plans and systems that the old male-focused model has been using for years. I am passionate about changing that for women athletes. If you are a female athlete who truly wants to achieve higher levels of health and fitness, then you should be using the latest research on what we NOW know works much better for the female physiology. This is what you will be learning with me with your membership to the Academy.
This is for female athletes of all levels — from beginners to top level racers. What you will learn pertains to ALL women, and can easily be applied and dialed-in for any level to see improvement in results.
• All levels
• All age-groups – with strategies specific to your natural cycle
• All locations – anywhere in the world
If you currently work with a Coach — that's okay! Everything you will be learning from me will compliment your existing training, and help you become a stronger and healthier female athlete.
Academy Question?
I would love to hear from you...
WeTri Women Experiences...
"Very proud to say that I am a part of the Coach Kirsten's Women's Academy. Learning how to fine-tune my nutrition long with my workouts. Really exceited about what is to come. If you're looking to get fit and healthy with an amazing support group of women, I highly recommend!!"
Stacy Sopora — Germany
"WeTri Academy is AWESOME! You learn a lot about how to be the best rider, runner or swimming you can be. You learn about nutrition and training specifically for women. Check it out online. WeTri Women's Academy is well worth it!"
Tracey Snapp — Indiana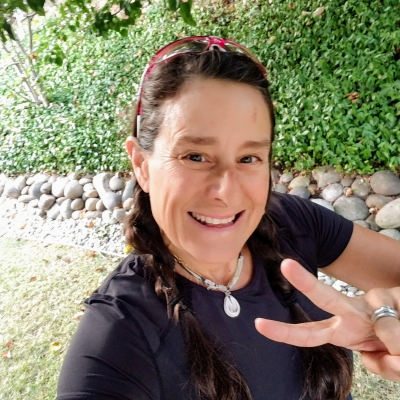 More About Kirsten
I am an elite triathlon coach. "Elite" means that I coach professional and pro-development athletes who race triathlon for a living. I also specialize in the science of women-specific training ,to create real progress for women of all levels and ages. My women's programs have taken athletes to levels of performance they never dreamed possible for themselves. That is the most rewarding part of my work — seeing the women that I coach accomplish things beyond their goals and creating their new possible.
My approach to coaching is to teach and inspire the athlete. By doing this, I am empowering my athletes with knowledge and real information that works on how to create more strength, fitness and deep self belief.
I am passionate about teaching my athletes real information that they can use immediately in their journey to create their new possible.
Listen to Academy athlete Birgit describe her experience
---
It's a Global Community
We have members from around the world...Join Us!
---
Anna talks about the Academy
Academy member Sorcha on the Program


Zwift, the Z logo and related Zwift images are copyright Zwift, Inc. Zoom and the Zoom logo are copyright Zoom, Inc.