At WeTri Academy you will be able to download ALL kinds of great tools, lessons, guided visualization exercises, meditations, worksheets and awesome things that will help you shift your mental game!
Hi, I'm Coach Kirsten Lewis, triathlon and endurance sports mental game expert.
I work with athletes in creating the New Possible. I believe that we, as humans, have not yet experienced what is truly possible in life and in our sport. We are all capable of extraordinary things, and my goal is to give you the mental game tools, classes, resources, guidance and space for you to experience the extraordinary — and create your own New Possible.
- Kirsten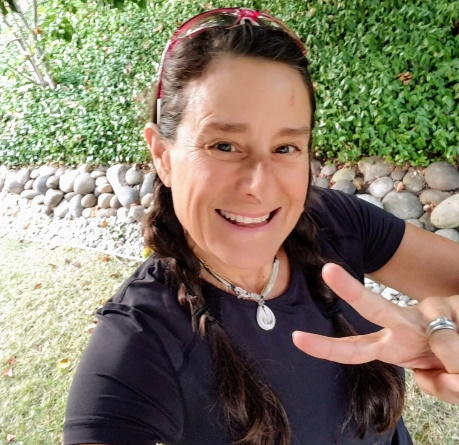 The tools, downloads, lessons and classes that you will find at WeTri Academy are for ALL levels of athletes. It's all about helping you on your hero's journey to the next level.
What you will find inside of WeTri Academy is what you need to shift into accessing your primal self as an athlete, profound deeper self belief and the personal power and consciousness needed to reach higher levels athletically.
MONTHLY downloads, tools and lessons. Every month I will be posting a new class/lesson for you to download.